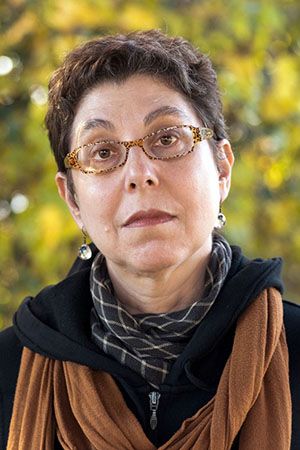 I'm a Brooklyn native, now living in Jackson Heights.
My earliest photo project was on Coney Island, the amusement park I loved while growing up. The 1990s found me working in Cuba, where I photographed the gorgeous revolutionary architecture of the then sadly-neglected National Schools of Art.
An onging project, Mi Mambo, merges my passions for Latin dancing, music and photography. The photos document New York's pioneering salsa/mambo scene from the perspective of a long-time participant.
While pursuing personal projects I've also carried out assignment work for foundations, publishers, corporations and non-profit organizations. And for more than two decades I've had the great pleasure of teaching photography at the City College of New York (CCNY-CUNY) .
(Photos from the Cuban Art Schools series appear in John Loomis' book, Revolution of Forms and in the film, Unfinished Spaces. The Mi Mambo project was featured on the NYTimes' Lens blog.)
photo: © David Stock